Thanks to big changes in the holiday scene this year, more and more people are looking to hire a cottage at home for breaks away. And why shouldn't they? Due to COVID-19, holidaymakers in the UK have been forced to completely rethink their summer getaways.
But this doesn't mean you can't have an unforgettable holiday this year. Have you ever considered a staycation? It's a bit of a daft name, but even before COVID-19, more and more couples, families, and friendship groups were edging towards UK cottage breaks and escapes. There are plenty of great reasons for this! For one thing, UK holidays are just as exciting as any other you might experience abroad.
Here are just a few reasons why booking holiday cottages or a cottage to rent for a few days might be just what you need to break free from it all for a little while.
It's an Affordable Escape
The British holiday industry is booming. Finding a cottage to rent in the UK has never been easier, and what's more, plenty of locations and escapes are available at knock-down rates. You won't have to worry about paying for expensive air travel or passport costs. What's more, you don't even need to worry about changing your money into a different currency!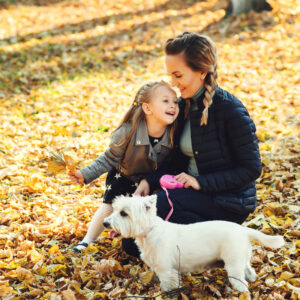 It's Convenient
Instead of going through the hassle of boarding a plane or boat, you can simply drive or hop on a coach or train to explore the best of what UK holidays have to offer. You'll be at a cottage to rent in a matter of hours, and what's more, there's none of that nuisance jetlag to expect along the way! Many people choose to book UK holiday cottages for the simple fact that they are always easy to arrange.
There are Lots to See!
One of the best reasons to book Tove Valley Cottages, and in fact holiday cottages anywhere in the UK, is for the simple fact that the UK is full of wonderful sights and sounds. Have you ever taken the time to look closely at the rolling hills and countryside of the south? What about the gorgeous, sparkling sands from coast to coast?
Yes – a foreign holiday is going to offer plenty of interesting sights. However, there's still plenty for you to explore at home in Blighty which is likely to be completely new to you.
A Home Away From Home
We all need a little comfort right now. Holiday cottages are set up to provide modern comforts and breaks away for hard-working people, retirees, and more besides. Booking a holiday home or cottage in the UK will give you access to a homely, comfortable bolthole with all the daily technology and conveniences you'd expect at home.
Thank you for reading our blog post. If you're interested in a potential staycation this year and are looking for the perfect cottage to settle in and relax, then take a look at our cottages and get in touch with us today to book your stay.