Prime minister Boris Johnson lifted lockdown restrictions on the 19th of July, making masks no longer mandatory, allowing hospitality venues to resume their normal methods of operations, giving larger events the go-ahead, and lifting the rule of six.
What does this mean for holidays? Firstly, you can travel with an unrestricted number of people and will be able to explore your surroundings without having to wear a mask in enclosed places. You will also be able to enjoy local places and venues in a normal capacity. 
However, when it comes to holidays abroad, there are still restrictions and self-isolation involved. That's why there has never been a better time to book a self-catering holiday in the UK. Not only are they the perfect holiday option in the current climate, but they also present plenty of benefits that will inspire you to explore more of the beautiful countryside.
Why Book a Holiday Cottage Now?
You are on your own schedule
There is no better way to relax than being in a place where you can live at your own pace and create your schedule without restrictions. Hotel dinner between 7 and 9 am? Restricted fully-inclusive food options? Forget about all the limitations other types of holidays present.
Self-catering cottages allow you to plan your days in a stress-free, flexible way. The options are unlimited – whether you wish to cook your dinner or go to a local restaurant, enjoy relaxing in your self-catered cottage or head out for some adventures.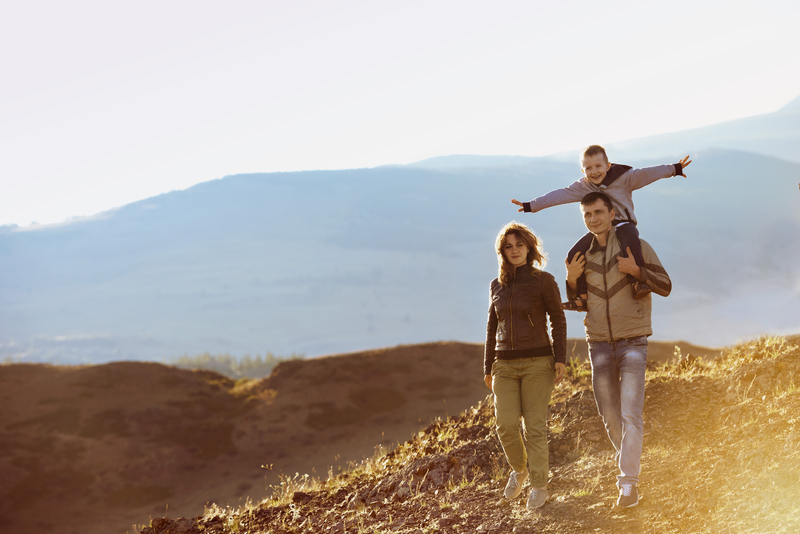 You are in your own haven
Privacy is a key reason people love self-catering holidays. A cosy little getaway cottage is the perfect sanctuary for you and your loved ones. No need to share common areas with other holidaymakers, and no need to think about placing the 'do not disturb' sign on your door. You will be left undisturbed and can enjoy the instant feeling of calmness and peacefulness that self-catering cottages offer. 
You will get better value for your money
Self-catering holidays typically constitute some of the most cost-effective types of accommodations. This is often the case if you are travelling in a larger group as self-catering cottages eliminate the need to book several rooms. 
Additionally, you will benefit from a lot more space than you would in any other type of accommodation. From larger bedrooms to several bathrooms and added living space – your money will translate into a spacious, private accommodation that largely outweighs the size of hotel and resort rooms.
You will be able to take your pet
Most self-catering holidays allow animals, meaning you can take your beloved pet with you. You won't have to think about kennels, pet sitters, or calling in a favour from family or friends. This eliminates the worries associated with leaving your pet behind and the extra cost it can incur.
If you would like to find out more about our self-catering holiday cottages, then get in touch with us at Tove Valley Cottages and see the great holiday you can have in one of our cottages. To get in touch with us call 01327 811 714, or visit our contact page.