Spring is only a few months away, and we're already getting excited about all of the fun things we'll get to do in the countryside! With flowers blooming, fresher air, and warmer temperatures, there's no wonder we're all already planning our next trip for the Easter Holidays! From hiking trails to beautiful waterfalls, this list of ideas will help you plan for all of your spring adventures.
Spring Activities In The Countryside
1. Hike or bike through the trails that wind through nature's beauty
The countryside is the perfect place to take in all of nature's splendour. Pack a picnic lunch from your self-catering cottage and spend the day exploring the many hiking or biking trails that criss-cross through forests, meadows, and rivers. You can find a map of the trails on the location's tourism website or get information from your holiday cottage provider. This means you can choose a route that's best suited to your abilities and interests.
For a more leisurely exploration, consider renting a bicycle for the day. There are many scenic routes to explore, and most locations have excellent maps detailing where you can go. Don't forget to take plenty of breaks along the way to rest and enjoy the view!
2. Take a picnic lunch and relax by a scenic spot
Find a scenic spot to relax and take in the fresh air and sounds of nature. Simply pack a lunch, set off from your holiday cottage, and spend an afternoon enjoying the peaceful surroundings.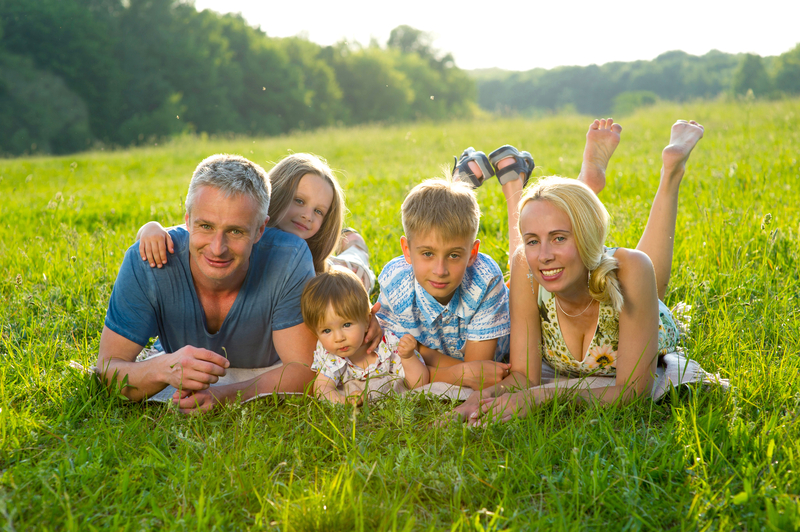 3. Visit a farmers market for fresh produce and local goods 
There's nothing like buying local produce and goods from a farmer's market. With the warmer temperatures, this is the perfect time to stock up on fresh fruits and vegetables, as well as jams, cheeses, and other goodies.
Farmer's markets are also a great place to meet the locals and learn more about what's going on in the area. Be sure to check the market's website or local pages before you go, as some markets only operate during certain times of the year.
4. Go canoeing or kayaking on a local river
Take advantage of the warmer temperatures and go canoeing or kayaking on a local river. You'll get to explore some beautiful areas, and it's a great workout too! This is a great activity for all ages, so don't hesitate to bring the whole family along.
If you're looking for a more challenging kayaking experience, you can try exploring some of the area's rapids. Just be sure to take precautions and only go alongside professionals to make sure you're in safe hands!
5. Take a drive to see the spring wildflowers
One of the best things about spring is all of the beautiful wildflowers. Load up the car from your holiday cottage and take a scenic drive through the countryside to see as many varieties as you can. You never know what you'll find! From daffodils and tulips to bluebells and buttercups, the countryside is a veritable rainbow of colours in the springtime.
To make it even more fun, try visiting some of the local gardens or farms that are open to the public. This is a great way to learn more about the plants that are native to the area, and you might even find some rare flowers that you've never seen before too!
We hope this list has given you some ideas for fun things to do in the countryside during springtime! Be sure to book your holiday cottage in advance to avoid disappointment! You can book online via our website today.