Cottages in Northamptonshire
From the entire team here at Tove Valley Cottages, we want to welcome you to our brand new website. Please feel free to look around and explore our incredible cottages in the beautiful Northamptonshire countryside. As we grow as a business, we want to make it easier for you to discover our wonderful cottages while maintaining our core values.
We are a small family farming partnership that wants to create an amazing and environmentally friendly holiday destination. This is because we are passionate about sustainable energy and the Northamptonshire countryside.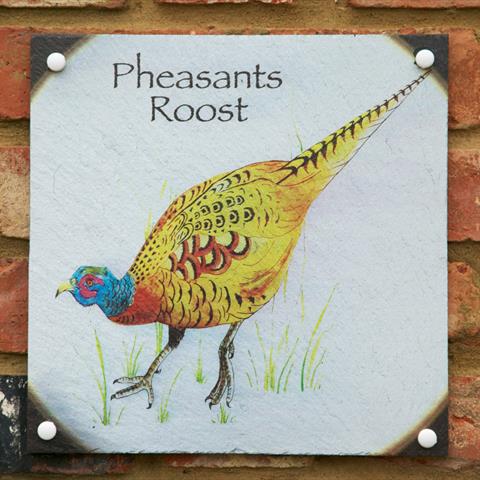 All our cottages feature a biomass heating system, which is powered by timber from the sustainable woodlands across our farm. You can relax and enjoy a lovely break away while helping the environment too.
Places to Stay in Northamptonshire
Heathencote Farm was a Victorian model dairy farm that had fallen into disrepair. As a family, we wanted to restore the farm and create a wonderful, family-friendly holiday destination, that is also kind to the environment. Since then we haven't looked back, and many people have fallen in love with our holiday cottages.
When you stay at Tove Valley Cottages, everything is environmentally friendly. This is so important to us as a family and as a business. Our working arable farm grows and harvests crops that feed our Anaerobic Digestion Plants. This is how we create sustainable gas and electricity.
Thank you for taking the time to read our first blog on our new site. Please explore our beautiful range of holiday cottages today, you won't want to miss out on your next amazing holiday break.
Give us a call on 01327 811 714 or please feel free to fill in the enquiry form on our contact page today.